1976 Palm Beach
TZE166V100710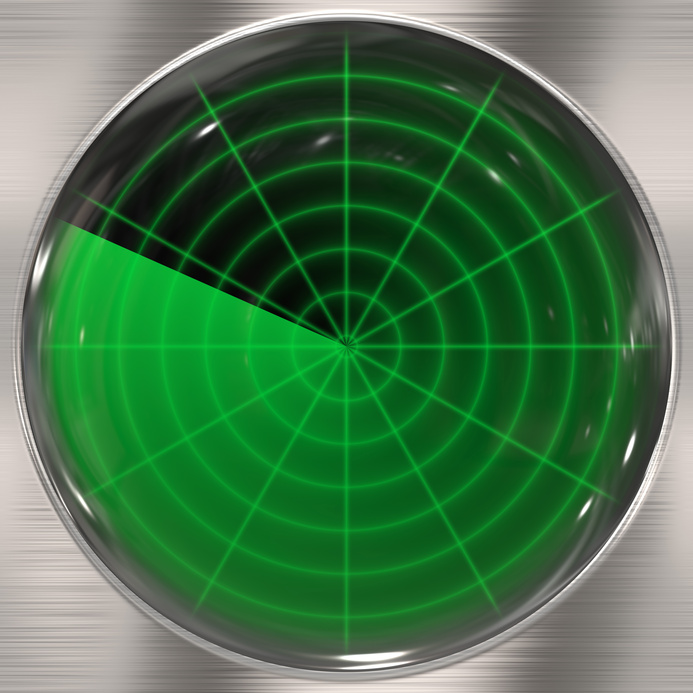 Click here to search this site.

GMC International in Branson, MO
1976 Palm Beach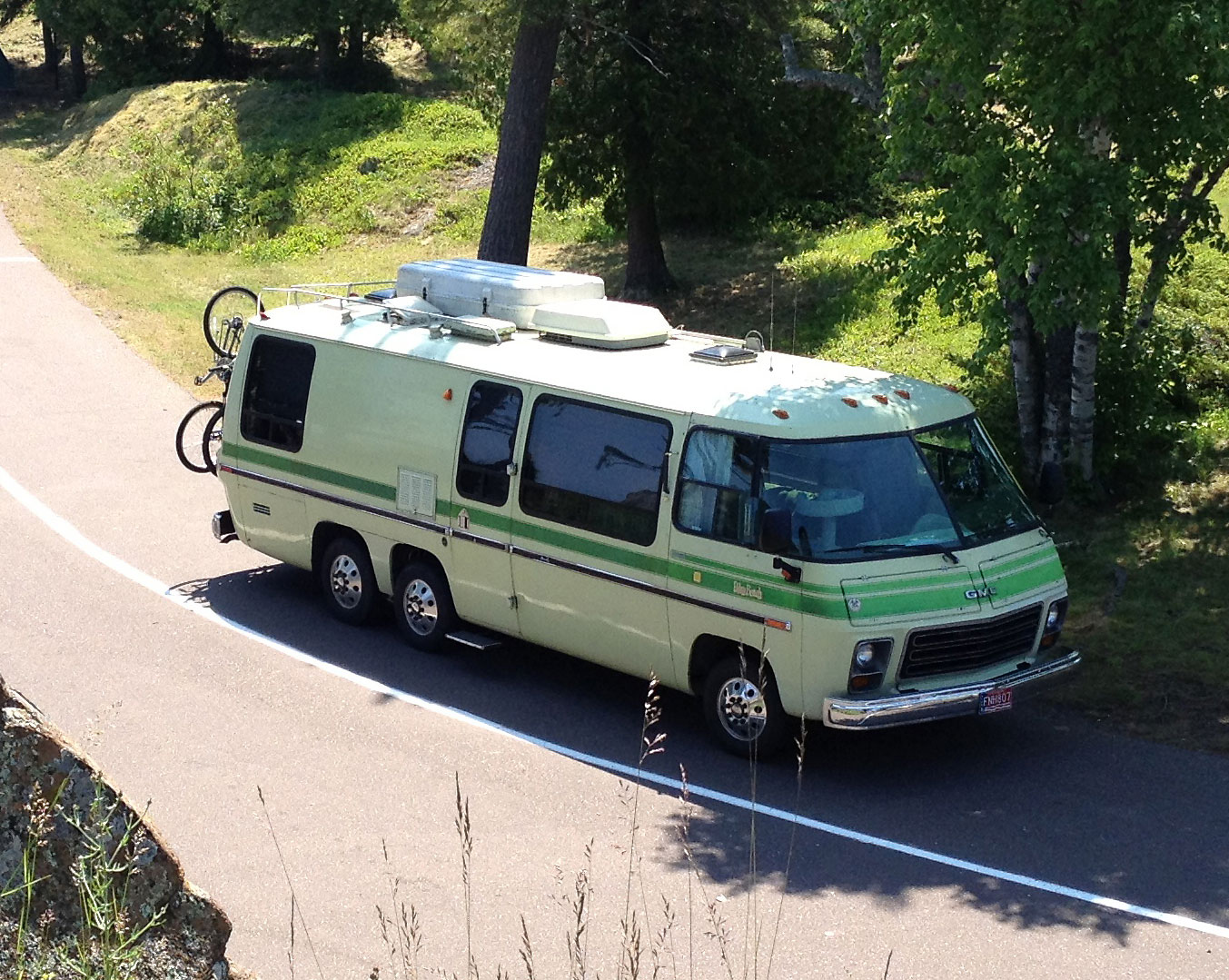 Table of Contents:
1972 GMC Motorhome?
Air Suspension Holding Valves
Dealer Service Bulletins
Documents Miscellaneous
Download Page
Engine Hatch Lifts
Exhaust Manifold
Fan Clutches
Fire Extinguishers
Fire of 2001
Fixes Miscellaneous GMC
Frapper: GMC Motorhome Owners
Fresh Water System
GMC as a Lifeboat
GMC in the Movies
Honda Odyssey Seats
Ignition Failure While On The Road
IMTS'2004 in Chicago
Interior Floor Plans
Links -GMC
LP Gas Compartment Refurbishment
Macerator for my GMC Motorhome
Magazines That Didn't Make it & Old Ads
Manuals and other GMC Miscellaneous
Manuals Motorhome Related
Middle Age Spread
Motor Tear Down
My Neighbor's GMC Notes
New Aluminum Radiator
Nicely Renovated Birchaven
Odds & Ends II
Odds and Ends
Onan Carburator Heat Kit Installation
Onan Problems
Pictures- Miscellaneous GMC
Pictures- Miscellaneous GMC More
Pictures- Miscellaneous More II
Pictures- Satellite Surveillance & Aero
Problems with TZE166V100710
Rallies -a GMC Index
Reading Light
Refrigerator Replacement
Sad Sight in Sandusky
Search This Site
Service Ramp
Stove Replacement
Stuck While Tailgating
The wheel that almost departed a GMC
Tin Can Tourists -11th Annual Gathering May 2008
Trivia
Upgrades -Top 10 List
Upgrades to TZE166V100710
Various Photos of GMC Related Stuff

I bought this coach in July 1998 from a guy in Flint, Michigan who had owned it for the previous 18 years. I bought her with 119,400 original miles. It now has over 175,000 miles.
The previous owner took excellent care of my GMC and I am trying to continue that tradition.
RJW
Troy, Michigan
If you have any comments you can email me at:

To keep spam down, we ask that you type the address in yourself.
Page was last modified: 10/01/2013 06:41:22 PM